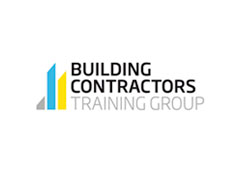 Following the successful withdrawal of the Construction Site Operative, Construction Related Occupation and Construction Site Visitor cards, the only cards remaining which do not require a qualification are those which were issued and are still being renewed under Industry Accreditation (IA) also known as Grandfather Rights.
The IA route was closed to new applicants in 2010. However, existing card holders who obtained their card prior to 2010 under IA can continue to renew those cards on the same basis.
In order to comply with the requirements of the Construction Leadership Council all cards issued by CSCS must demonstrate the achievement of a nationally recognised construction related qualification.
What does this mean?
All IA cards renewed from 1st January 2020 will expire on 31st December 2024 and will not be renewed CSCS will cease renewing IA cards from 30th June 2024.
Read more here: https://www.cscs.uk.com/applying-for-cards/industry-accreditation-withdrawal/